What's your RETURN on LIFE?
Now, more than ever, the time you spend with family, friends and even yourself is your most valuable investment. To ensure you're spending it wisely, take advantage of our personal knowledge, expertise and connections around the globe to design your custom travel experiences. There's never been a better time to invest in your life. We understand being in a new destination is not the only thing that matters; it is being a part of it as well.
Your Certified Travel Consultant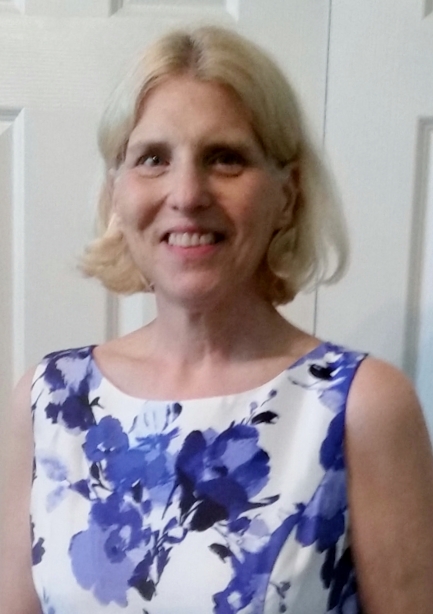 As far back as I remember, I have always had an interest and passion to travel. Whether it was my family's summer camper trips, my overseas studies or my adult life travel, I have been fascinated with the big world beyond my door.
I have traveled extensively throughout Central Europe, the former Eastern Europe, Scandinavia, the British Isles, Turkey, Russia and Ireland. Additionally, for over 25 years, I have personally designed & escorted my Christmas Market Tour to Europe.
Besides my love for foreign independent travel, I enjoy the "pack and unpack once" experience of a cruise. I have cruised onboard ocean and river cruise ships as well as yachts. My cruise experiences have taken me to the Mediterranean, the Bahamas, the Caribbean, Mexico, Alaska, Hawaii, the Baltic & Adriatic Seas and throughout Central Europe.
I have a very good knowledge of Mexico, the Caribbean, Canada and the United States. I am thankful I had the opportunity to visit all of our 50 states; my favorite state is Hawaii. As a Hawaii Destination Specialist, I have the expertise to customize a vacation to your particular wishes. I have visited the Hawaiian Islands numerous times and have the knowledge of the differences between them and the attributes each has to offer.
My accreditations include Certified Travel Counselor (CTC), Accredited Cruise Counselor (ACC) and Destination Specialist Western Europe (DS). My destination specialist in Europe has been further specialized for the countries of Austria, France, Switzerland, Spain, Ireland, Great Britain, the regions of Bavaria & SouthWest Germany, a Master Certificate of Achievement for the European Quartet countries of the Czech Republic, Hungary, Poland and Slovakia and Scandinavia Specialist for the countries of Norway, Finland, Denmark and Sweden. With regards to the Pacific Region of the world, I have been designated with the title of New Zealand Specialist Silver Level by New Zealand Tourism and with the title of Aussie Specialist by Tourism Australia.
I love to work with individuals and groups. Our agency specializes in honeymoons, multi-generational travel, customized groups and destination weddings. My travels have allowed me to see most of the places people dream of. I offer personalized, detailed and attentive customer service. Let my expertise take your trip from ordinary to extraordinary. The world is yours. Let me know where you would like your journey to begin.
FOLLOW US ON FACEBOOK AND PINTEREST
http://www.facebook.com/destinationsbydixon
http://pinterest.com/travelvirtuoso
Contact Us
Destinations By Dixon LLC
2364 Essington Road
Suite 508
Joliet, Illinois 60435
| | |
| --- | --- |
| Phone: | 815.439.7999 |
| | 877.439.7999 |
Email: info@destinationsbydixon.com