THE DESTINATION GAZETTE-SUMMER 2021
Hello everyone! I hope you and your family are doing well and in good health. Summer has arrived!
The latest big news in the travel industry was the 27 EU member states added the United States to its safe travel list. There has been huge, pent-up demand for travel throughout Europe. Although we will be able to enter these countries (with all of the proper protocols), we must also be aware of what can be expected after we arrive at the airport and afterwards.
*Some countries require a pre-arrival entry form which must be filled out online before departure.
*Masks are required in many indoor venues, on public transportation, and in some cases also outside. Please check country specifics as N95 masks may be required indoors while cloth masks can be worn outdoors.
*Many museums and other venues require reservations in advance. Also, restaurants have indoor dining capacity restrictions and therefore require advanced reservations.
*Please check the CDC, individual U.S. Embassy, tourist office websites and reopen Europe.
Below please find a list of several EU member states which have recently opened up to U.S. travelers
Austria, Czech Republic, Germany, Switzerland (6/28), Denmark, Portugal and Spain.
On July 19, fully vaccinated U.S. travelers will be able to visit Ireland without a pre-departure Covid 19 test or quarantine.
Also, there is great news for the cruise lines and Alaskan businesses! Princess Cruises, Holland American Line, Carnival, Royal Caribbean and Celebrity Cruises will set sail for Alaska in July 2021. Also, Norwegian Cruise Line will sail for Alaska in August 2021.
On 05/17/21, Italy opened its door to U.S. travelers. U.S. air carriers, American, United and Delta added flights to Italy with corona virus testing. Please check each carrier for the restrictions and protocols. France will open to U.S. travelers on 06/09/21. U.S. travelers must have a "Health Pass" which is tied to either being fully vaccinated or to have a negative Covid 19 PCR test. More details about the "Health Pass" on the French Embassy for the United States website. Spain will welcome all fully vaccinated U.S. travelers beginning 06/07/21.
Viking River Cruises will commence with sailings July 2021 on select itineraries to Portugal and France, as well as, the Rhine River. Uniworld Boutique River Cruises will begin sailings in Italy on 06/18/21, in France on 06/27/21, in Peru on 09/01/21 and in Egypt on 09/25/21.
There are a number of destinations in the Caribbean, as well as, Mexico, Alaska, Hawaii, Iceland, Costa Rica, Belize, Greece, Croatia, the Seychelles, the Maldives, Egypt and several other international destinations which have welcomed, or soon will welcome, U.S. citizens. Also, this summer, Royal Caribbean and Celebrity will sail from ports in the Caribbean, Bermuda, Greece and Cyprus. Norwegian Cruise Line returns to service this summer with sailings from Greece, Jamaica and the Dominican Republic. Luxury cruise lines, Crystal, Viking and Seabourn will also have a series of departures sailing from Greece, Iceland or Bermuda. These cruise sailings are only available to adult guests who have been fully vaccinated against COVID-19 and those under the age of 18 with negative test results.
Princess Cruise Line and the Holland America Line will operate their land tours from Alaska. Among the 2021 summer options will be 6 and 7 night escorted tours with a tour director and 5 and 6 night explorer tours with staff but no director in Kenau, Anchorage, Denali and Fairbanks with service on Alaska Railroad rail cars. Denali Rail tours, from Anchorage or Fairbanks, of 1 to 6 nights, include up to four nights at Denali National Park and travel by rail or a combination of rail and motor coach.
The Westmark Fairbanks Hotel & Conference Center is open and additional properties will open for guests starting May 28 including Holland America Line's McKinley Chalet Resort at Denali National Park and Preserve and the Kenai Princess Wilderness Lodge overlooking the Kenai River.
Tour highlights include an eight hour Tundra Wilderness Tour at Denali; the Portage Glacier Cruise near Anchorage and Riverboat Discovery excursion in Fairbanks. Optional add-ons include flightseeing around Denali and river rafting that can be booked at the hotels.
Please note proof of being fully vaccinated against COVID 19, Covid-19 test requirements, health declarations, screenings and in some cases, the purchase of in-destination travel insurance will be required in order to travel. If you are ready to plan your next adventure, please contact me as the requirements are like the ocean and ever changing.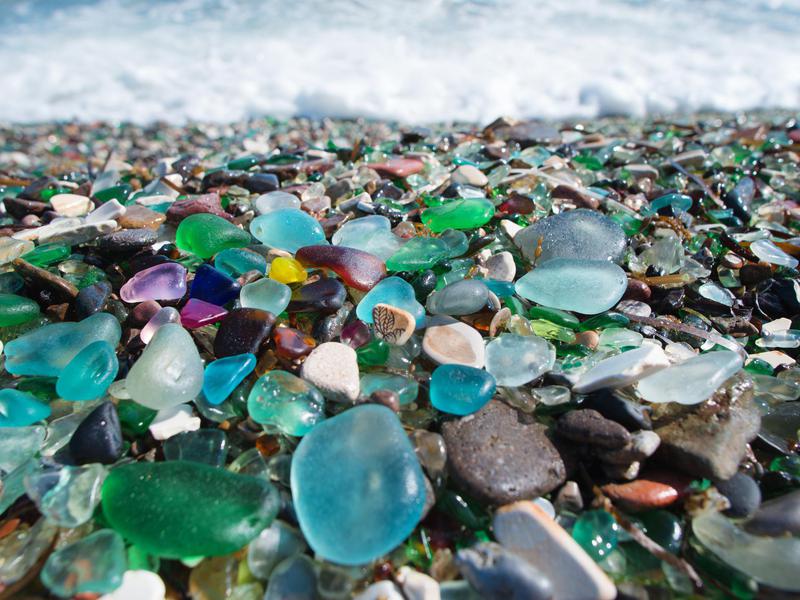 "...my soul is full of longing
For the secret of the sea.
And the heart of the great ocean,
Sends a thrilling pulse through me."
-Henry Wadsworth Longfellow