THE DESTINATION GAZETTE
Hello everyone! I hope you and your family are doing well and in good health.
As borders continue to open up around the world and vaccinations, booster shots and therapeutic treatments for Covid 19 on the rise, there is a huge demand for travel. Below please find a link with Sherpa to see the latest travel and health restrictions for your vacation destination. Please note these requirements can change day to day.
https://apply.joinsherpa.com/travel-restrictions
Besides entry and health restrictions to enter a specific country, travelers must also be aware of what can be expected after they arrive at the airport and afterwards.
*Some countries require a pre-arrival entry form which must be filled out online before departure.
*Masks are required in many indoor venues, on public transportation, and in some cases also outside. Please check country specifics as N95 masks may be required indoors while cloth masks can be worn outdoors.
*Many museums and other venues require reservations in advance. Also, restaurants have indoor dining capacity restrictions and therefore require advanced reservations.
*Please check the CDC, individual U.S. Embassy, tourist office websites and reopen Europe.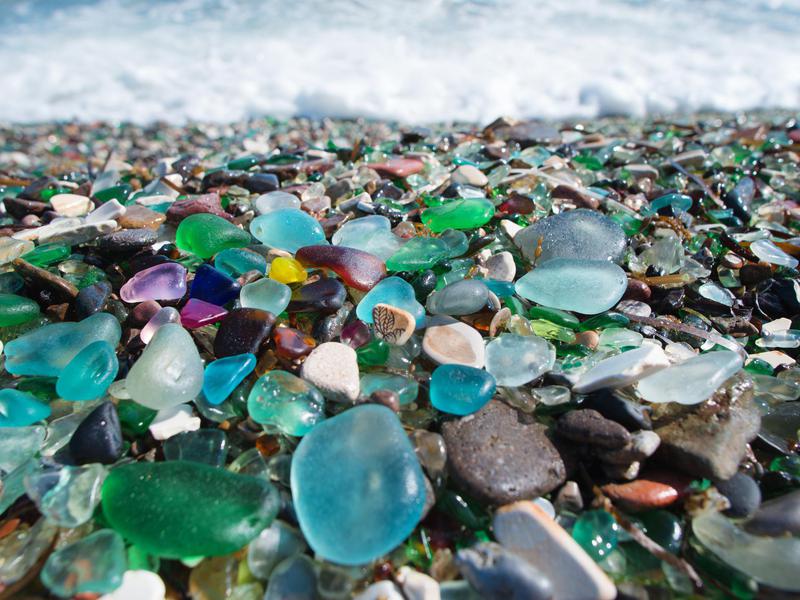 "...my soul is full of longing
For the secret of the sea.
And the heart of the great ocean,
Sends a thrilling pulse through me."
-Henry Wadsworth Longfellow